Conservation Framing
Think about a treasured photograph of you and your mother, or the image of your child's first smile. Chances are those are scenes you like to revisit often. When framing photographs of special moments—those with loads of sentimental value—it's important to consider the benefits of preservation. There are many framing materials created just for this purpose—to preserve items and artwork for years to come. Specially treated boards and acid-free materials are just a few examples of the products designed to be gentle on treasured items. And fading from the everyday rigors of both natural and artificial light can be dramatically decreased by using glass or acrylic that filters out the majority of ultraviolet light.
There are also special techniques we can use so that if, in the future, you want to take the piece apart for any reason, the framing can be undone with no harm to your item. As custom framers, we are here to help you create a special piece that's all your own. Tell us what you want, ask us about the preservation options, and we'll create a beautiful piece both inside and out.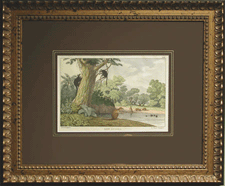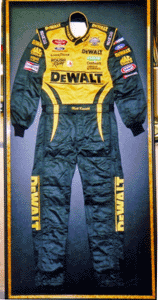 Shadow Box Frames
Souvenirs from a fun vacation. Momentos of a special celebration. A collection of favorite objects. All these things—and any other combinations your imagination can think of—can be displayed in a shadowbox custom made for you. Shadowbox frames are different from other frames in that they are deep enough to house not just flat items—like a photograph or print—but three-dimensional objects as well. These objects can be adhered with glue or special hangers, or even placed on a ledge or shelf built inside the frame. There are many ways to choose the items for a shadowbox.
You can combine photographs from a vacation with souvenirs you bought while you were away. Special pieces in a coin collection can be shown together. A display to commemorate a party or celebration can include a photograph, an invitation, and a party favor or other item from the occasion . Displaying treasured possessions like these in a shadowbox frame means you can keep them safe from dirt and dust. It also gives you the chance to proudly display them in your home or office, instead of letting them languish in a closet or attic. What better way to give your treasures the treatment they deserve?
Custom Shadowboxes and Jersey Boxes.
Oval Frames
Vintage and contemporary custom-made oval frames for art, family photographs and mirrors.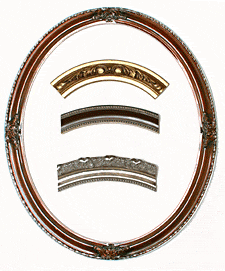 Repairs and Broken Glass Replacement
There are more types of glass for custom picture framing than most people realize. And while many customers don't take the time to consider their glass choices, glass is an important part of any custom frame design. Regular glass protects your paper art from dirt, dust, fingerprints, and any airborne particles. Although some kinds of textile art—like a needlepoint design or even a tapestry—and paintings on canvas don't need this kind of protection, art on paper does, because it is more fragile.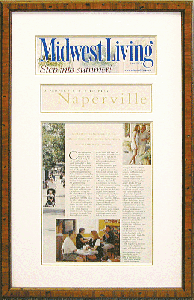 Ultraviolet-filtering glass (or UV-filtering glass) can offer even more protection. Over time, ultraviolet light can cause colors to fade and paper to yellow (just like a newspaper). UV-filtering glass blocks more than 90% of these harmful rays, extending the longevity of your art.
Another choice for glass is reduced-reflection glass. While this kind of glass is not new—you may have heard of it has non-glare or anti-reflective glass—improvements in manufacturing have made it more popular than ever. Reduced reflection glass either scatters or absorbs the light reflected from it, so when you look at your framed art, you see the artwork—not a reflection of yourself in the glass! This is especially useful in rooms with multiple sources of light.
Digital Photo Restoration
Preserve your old, fading family photographs. At our shop we offer:
Digital photo restoration
Photo-to-art services
Canvas and archival matte paper printing
Conservation framing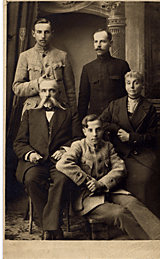 Corporate Clients Welcome